Our service is to provide visa for UAE on a quick and easy way (without seeking for local sponsor in UAE and without security deposit to immigration), with minimal documents (copy of passport and copy of the photo). We are not affiliate with government, office fee is €15 on the top of the UAE government visa fee for individuals for visa services.
UAE ENTRY VISA PROCESSING OFFICE
VISA FOR DUBAI, ABU DHABI - UAE
All the visas are valid for all the Emirates

(Abu Dhabi, Dubai, Sharjah, Ajman, Umm Al Quwain, Ras Al Khaimah and Fujairah).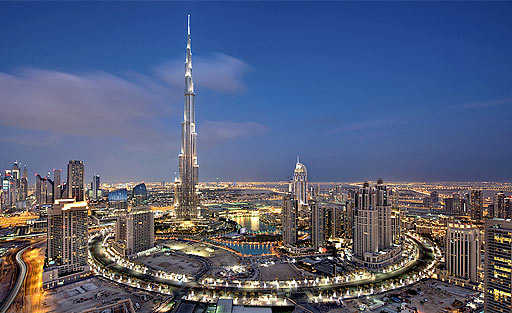 Dubai is one of the seven United Arab Emirates. The Emirate is located on the Southeast coast of the Persian Gulf. Dubai has the largest population in United Arab Emirates. No doubt that Dubai is one of the best locations.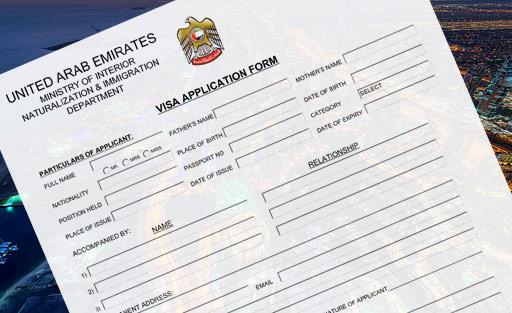 Visa Types for Dubai, UAE
Depending on the purpose of your visit to the UAE, there are several different types of visa you can obtain. Visa for a period of 14 and 30 days (Single / Multiple entry visa). All visas are valid for all the Emirates.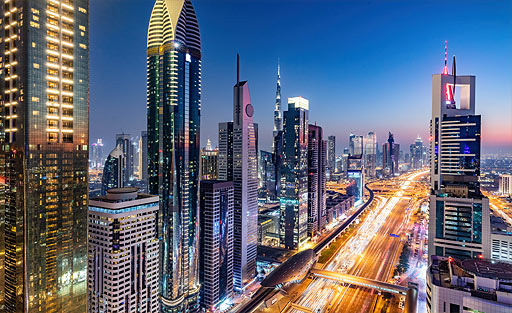 We have prepared answers to important questions and information you need to know before you begin your process of obtaining UAE, Dubai visa. Please read all information carefully before applying for UAE Visa.
Over our online visa application service you can get visa, and you can
Travel with any Airline company.
Get Dubai UAE Visa, Faster, Easier and Safer !
Who can apply for UAE visa?
Citizens and same time residents in:

Brazil, Argentina, Mexico, Paraguay, Uruguay, Chile, Bolivia, Peru, Ecuador, Colombia, Venezuela, Guyana, Suriname, Panama, Costa Rica, Nicaragua, Honduras, Guatemala, Belize, El Salvador, Cuba, Jamaica, Dominican Republic, Puerto Rico, Aruba, St Lucia, Barbados, Trinidad and Tobago, Turkey, South Africa, Albania, Kosovo, Macedonia and Bosnia and Herzegovina
can now submit Application Online and receive visa entirely online. Before you travel to the UAE, please check your visa requirements and make sure you have a valid visa if needed. Please check your visa and passport requirements.
Find UAE Visa Requirements
The office was formed in 2001 in order to provide Dubai Visa in a quick and easy way for all those who want to visit the United Arab Emirates, for family visits as well as those on long-term business visits. Using our agency, you are bypassing the process of seeking local sponsors in UAE, and you will get your UAE entry permit in a simple way without security deposit. Visa is valid for all seven Emirates (Dubai, Abu Dhabi, Sharjah, Ajman, Umm Al Quwain, Ras Al Khaimah and Fujeirah). We provide superior visa services for both business and leisure travelers. It is enough to send an electronic copy of the passport (valid for at least 6 months), copy of passport size photograph, and our team will soon get in touch with you in order to finalize your visa application.
After you fill in an application on our web site, our team will review and contact you quickly. Visa processing time is from 3-5 working days. You can submit your visa application over Online UAE Visa Dubai Application Form.
EXPRESS UAE Visa Service processing time is 24-48 hours.